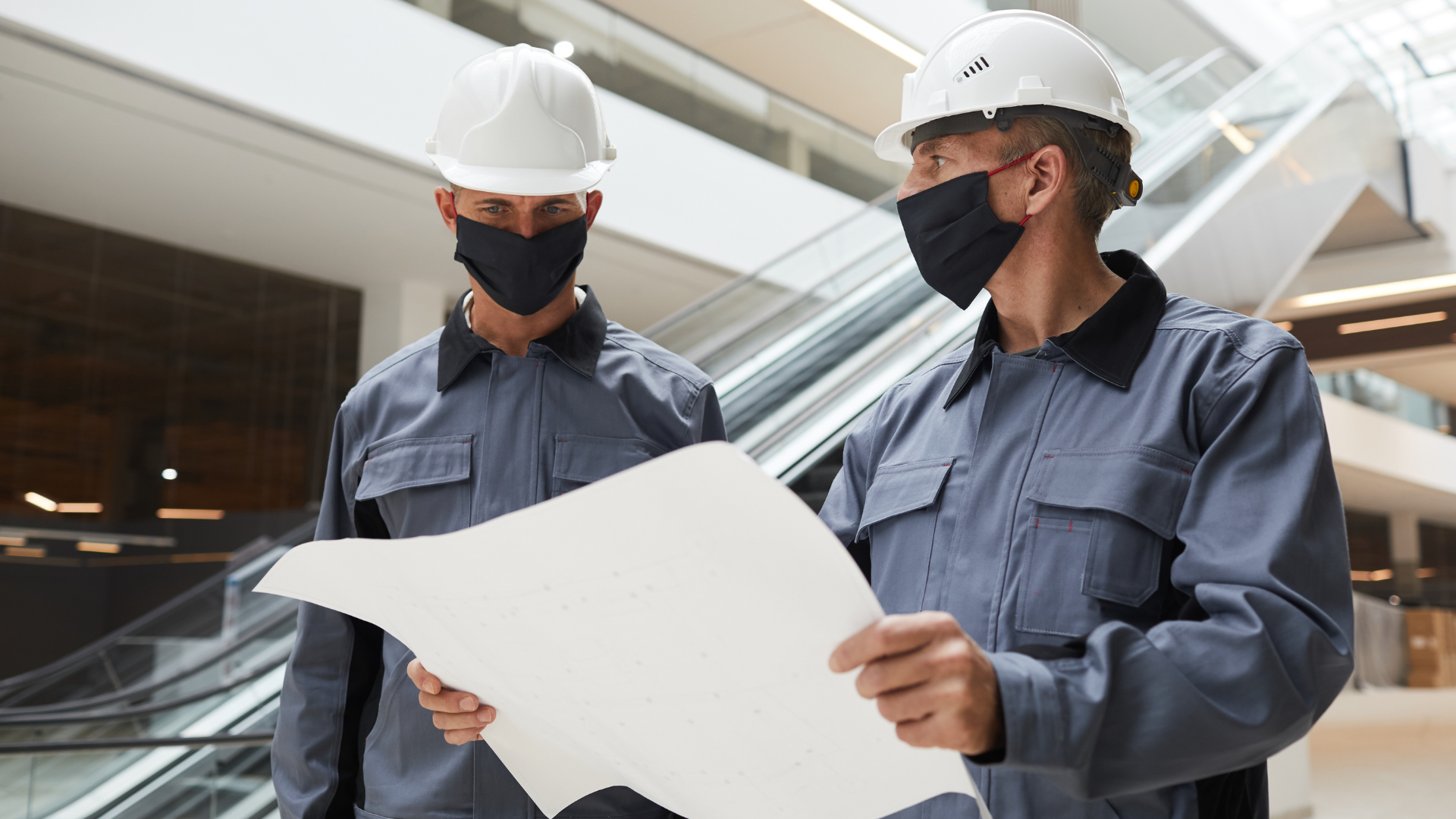 Overview
Zerv is seeking a dynamic individual to become part of our Operations team. The Low Voltage Technician is well-spoken, customer service-oriented and responsible for ensuring that technology, and services, provided by Zerv, and our integration partners, have been implemented in the field to the highest standard possible. The goal is to deliver a highly successful product on premise, gain client satisfaction and play an instrumental role in delivering a great client experience. It will be expected that our Low Voltage Technician is a selfstarter that represents Zerv in a positive professional manner on client premise aiding in maximizing client retention and driving the adoptability of the technology through client education while on premise.
Travel to client locations is to be expected during project lifecycles, additional duties when not mobilized in the field, will include serving as level one technical support, participate/lead instructional training to partners and clients as needed, offer field feedback to the Zerv development team as required.
Our service representatives are the 'face' of the company post-installation, therefore we are looking for someone who is a great representative of our business. This role reports to the Director of Field Services within Operations, and works closely with the Company's senior leadership team, helmed by a successful, passionate, adventurous and easy-going Nashvillebased Founder and CEO.
RESPONSIBILITIES
Perform installation, commissioning, testing and maintenance of equipment on client premise
Troubleshoot/triage any, in the field, anomalies that are identified
Provide support to end-users/clients, integrators, vendors, and associated staff as needed
Assist in the design, implementation and management of subcontractor certification training programs
Deliver and facilitate classroom, virtual, and online learning and training as needed
Communicate with the office team to proactively schedule onsite projects
Constantly communicate and collaborate with sales, field managers, support, product team, and developers
Ready to apply?
Open the door to your next career move.
Zerv is growing fast and opening up career paths for talented individuals ready to transform the world. Move forward with us and join our mission to bring people, communities and technology together.