TOUCH
Mobile Access
Mobile Access
Enable mobile and touchless access​ control for any existing system.
TOUCH
Enhanced Security
Enhanced Security
Improve existing access system's verification and security features.
TOUCH
Zero Down Time
Zero Down Time
Easily integrate with your existing access system.
TOUCH
Centralized Management
Centralized Management
Control, share, and manage permanent or temporary access from one command hub.
Upgrading to mobile access has never been this easy.
Zervers retrofit your outdated readers to securely communicate with mobile phones and smart devices via a secure cloud-based application.
Update your legacy access readers. Instantly.
Set up is fast, simple, and minimally disruptive to existing systems. The Zerver B is powered by the host controller. Mobile access is enabled by connecting one side of the device directly to the control panel and the other side directly to the reader. A full wiring diagram can be found in the Install Guide with dimensions, antenna instructions, wiring instructions, and power-up steps.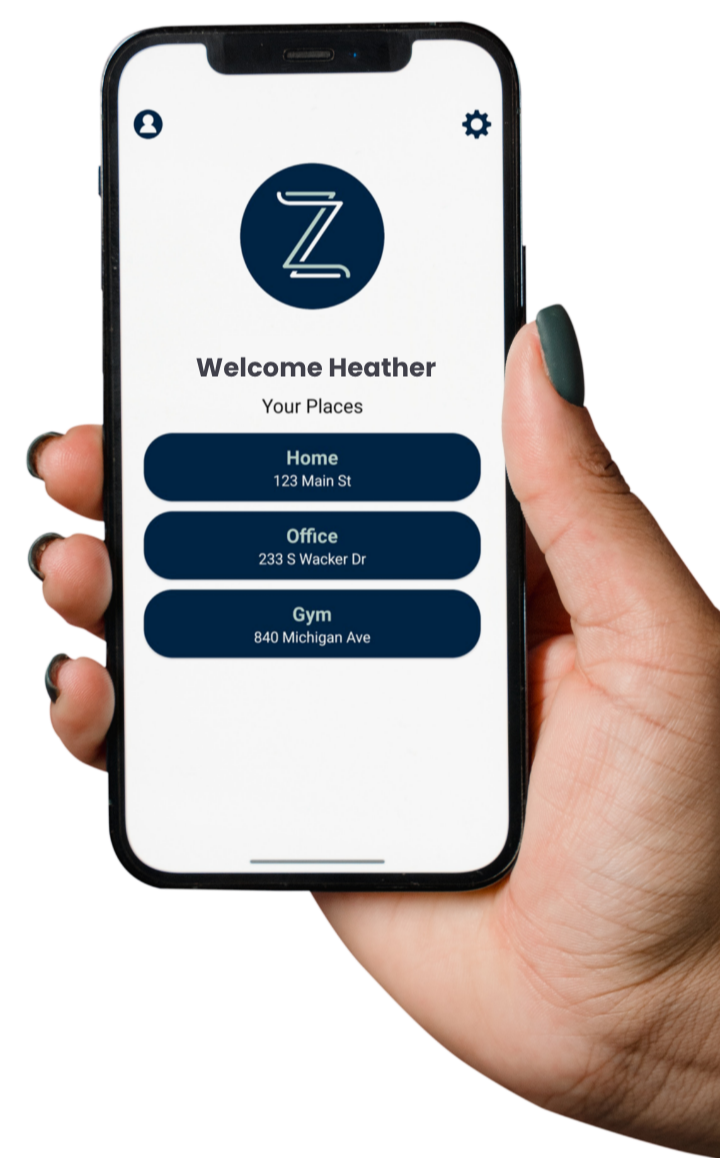 The Universal Translator
The Zerver B* adds digital credential reading compatibility while preserving the use of existing cards, fobs and badges. It fits seamlessly between your existing reader and access control system, converting bluetooth low energy (BLE) signals from a smart device into secure industry standard access requests.
*This device complies with part 15 of the FCC Rules. Operation is subject to the following two conditions: (1) This device may not cause harmful interference, and (2) this device must accept any interference received, including interference that may cause undesired operation.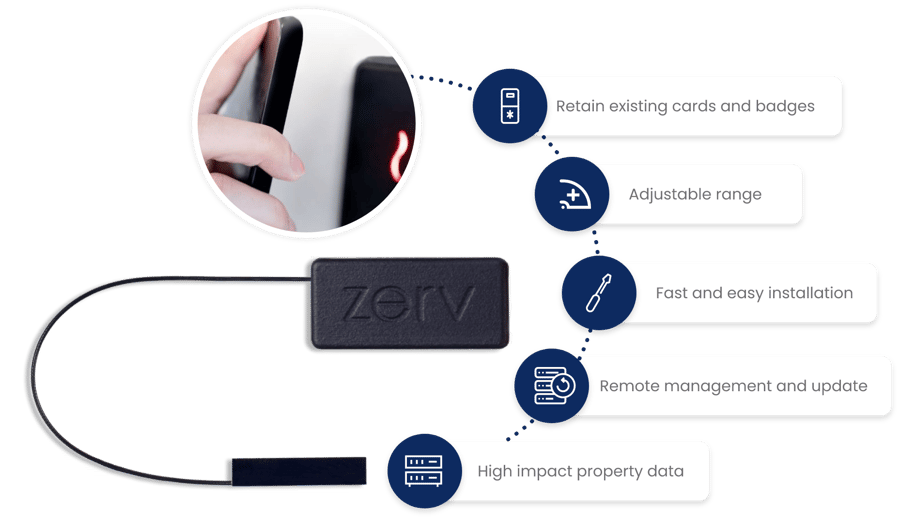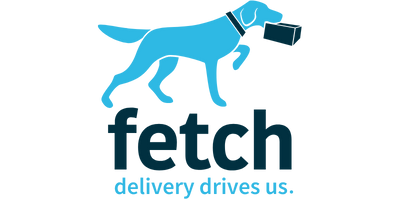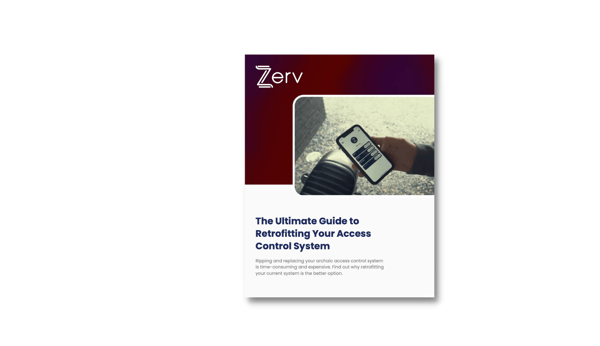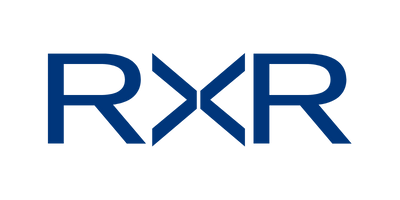 Upgrade your access control sytem.
Leverage your existing infrastructure to create mobile access without hardware upgrades.
How many access points do you need to secure?
How many users will have access?
Which of the following describe your properties?