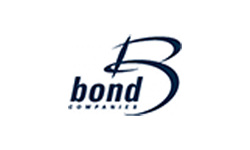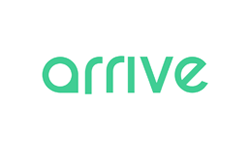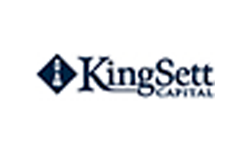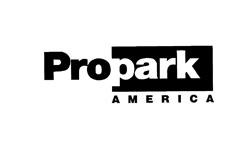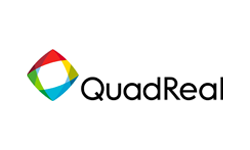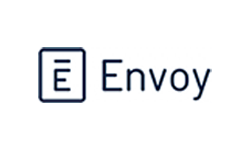 A budget-friendly state of the art ingress/egress experience.
Set up is fast, simple, and minimally disruptive to existing systems. The Zerver B is powered by the host controller. Mobile access is enabled by connecting one side of the device directly to the control panel and the other side directly to the reader. A full wiring diagram can be found in the Install Guide with dimensions, antenna instructions, wiring instructions, and power-up steps.
Outfit your portfolio with cutting-edge access technology that never goes out of date.
Modernized security
Instant access to powerful data
Convenient mobile access
Unified control in one place
Automatic updates