Make Your Commercial Investments Smarter
Create a frictionless experience for tenants across your portfolio and capture detailed data that drives the standard for SMART building investments.

With Zerv, navigating the physical world via legacy and new technologies is efficient, secure, and touchless.
TOUCH
Standardization
The world of access control is fragmented. Zerv is the only solution that works with all systems as they exist today.
TOUCH
Modernization
Zerv is the most efficient and risk-free way of enabling touchless mobile access and uncovering insightful data, even among legacy infrastructure.
TOUCH
Security
Zerv's solutions add a crucial layer of cutting-edge security to existing access systems.
Modernize your commercial properties without sacrificing budget.
Affordable, smart commercial access technology that's easy to adopt.
Cost-effective retrofit solution
Quick turnaround time from purchase to utilization
Disruption-free installation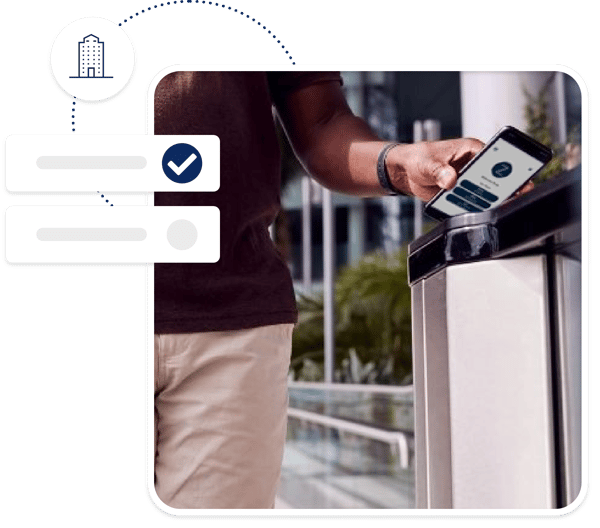 How much could you save by retrofitting with Zerv?
Retrofitting your properties with Zerv could save you hundreds of thousands in upfront investment and annual recurring fees. See how much you could be saving by avoiding a costly rip-and-replace project and partnering with Zerv today.
Just enter the number of doors you're retrofitting
Estimated year one savings