All the perks of a brand new access system for a fraction of the cost.
Set up is fast, simple, and minimally disruptive to existing systems. The Zerver B is powered by the host controller. Mobile access is enabled by connecting one side of the device directly to the control panel and the other side directly to the reader. A full wiring diagram can be found in the Install Guide with dimensions, antenna instructions, wiring instructions, and power-up steps.
Zerv technology brings legacy systems into the modern age.
Add smartphone-enabled digital credentials
Update systems in a fraction of the time
Upgrade security capabilities
Avoid the risk, expenses, and complications of a rip and replace
Minimize disruption to your team and tenants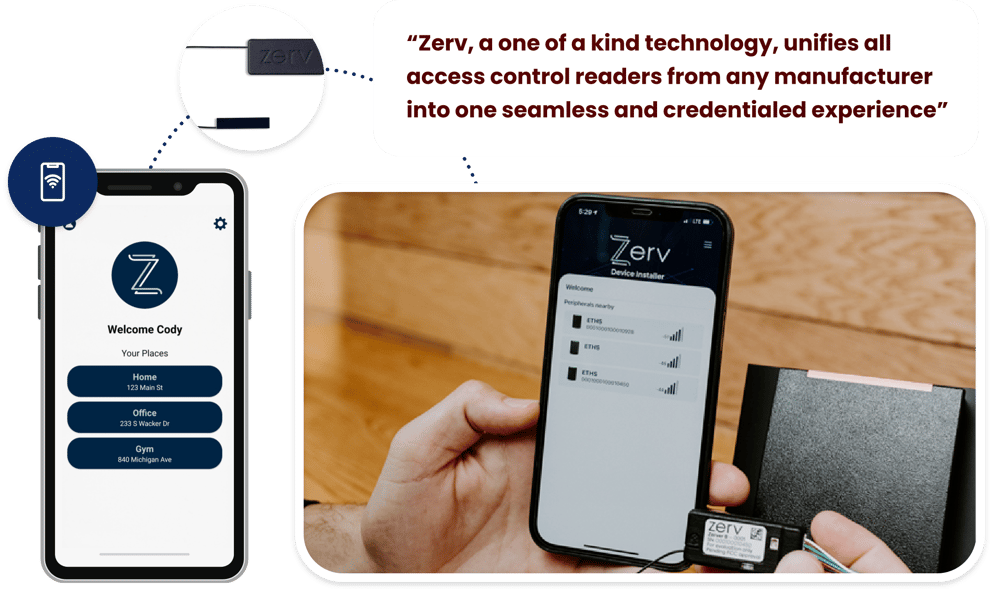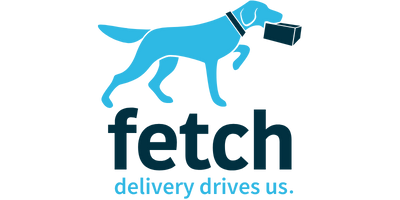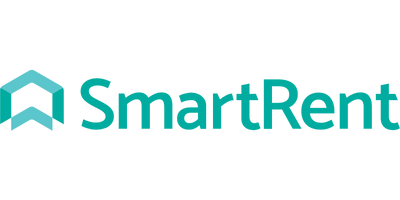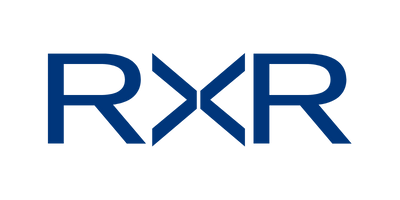 How much could you save by retrofitting with Zerv?
Retrofitting your properties with Zerv could save you hundreds of thousands in upfront investment and annual recurring fees. See how much you could be saving by avoiding a costly rip-and-replace project and partnering with Zerv today.
Just enter the number of doors you're retrofitting.
Estimated year one savings