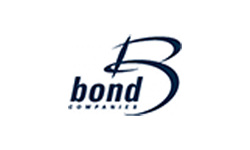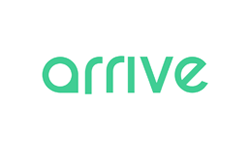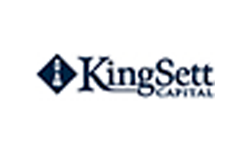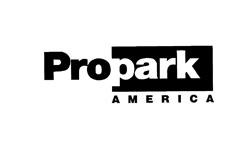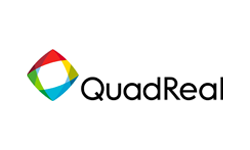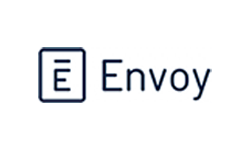 UNIFIED.
MOBILE.
ACCESS.
Enable a frictionless and safe user experience for guests, tenants, residents, and employees of your commercial spaces, multifamily buildings or parking assets.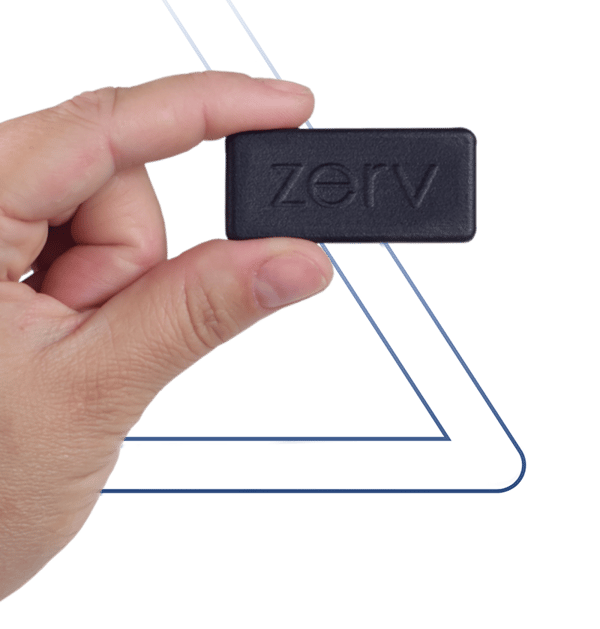 Simplifying for Properties
of Any Type or Size
Our Solutions
Whether you manage legacy properties or are responsible for a portfolio of new assets, it's possible to reach ultimate building efficiency with Zerv.
Retrofit
Elevate the user experience while getting the most value from existing assets.
No need to "rip and replace" existing systems
Offer a safe, modern living experience that stands above the rest
Increase revenue while remaining cost-effective
Leverage insights to reduce energy spend and expand strategically
Keep what you have - get what you need
New Build
Differentiate the user experience with efficient, secure, and scalable solutions.
Implement tools that support building optimization
Create a user-centric environment with mobile systems
Decrease operational costs
Discover the value of technology innovations at scale
Mitigate security risks in complex assets
Unified mobile access created for your smart building.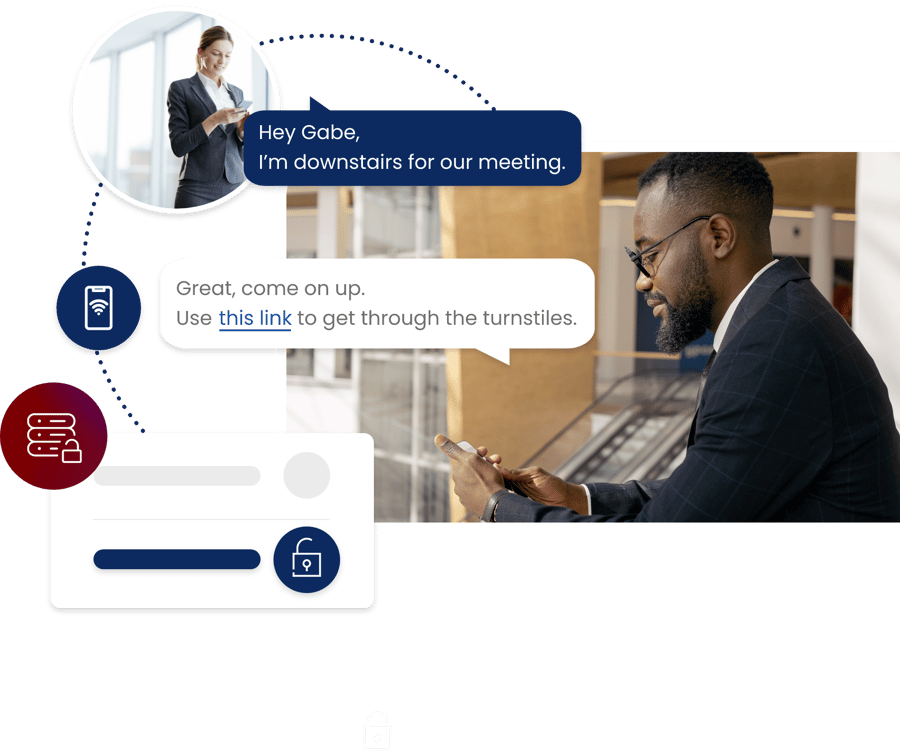 Meet the Zerver B®
The Zerver B makes it easy to upgrade any existing access control system. Leverage mobile access without giving up support for your physical access cards.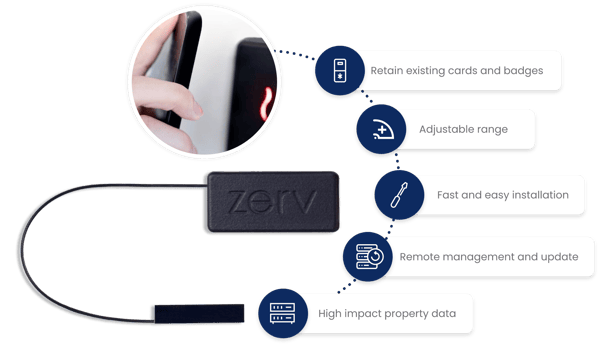 E-book
Uncover why retrofitting your current system is the better option.
Retrofitting your current, outdated access control system is the way to avoid setbacks. But it also gives the added benefit of gaining the modern features of a new access control system, all at a fraction of the cost.
Find out here