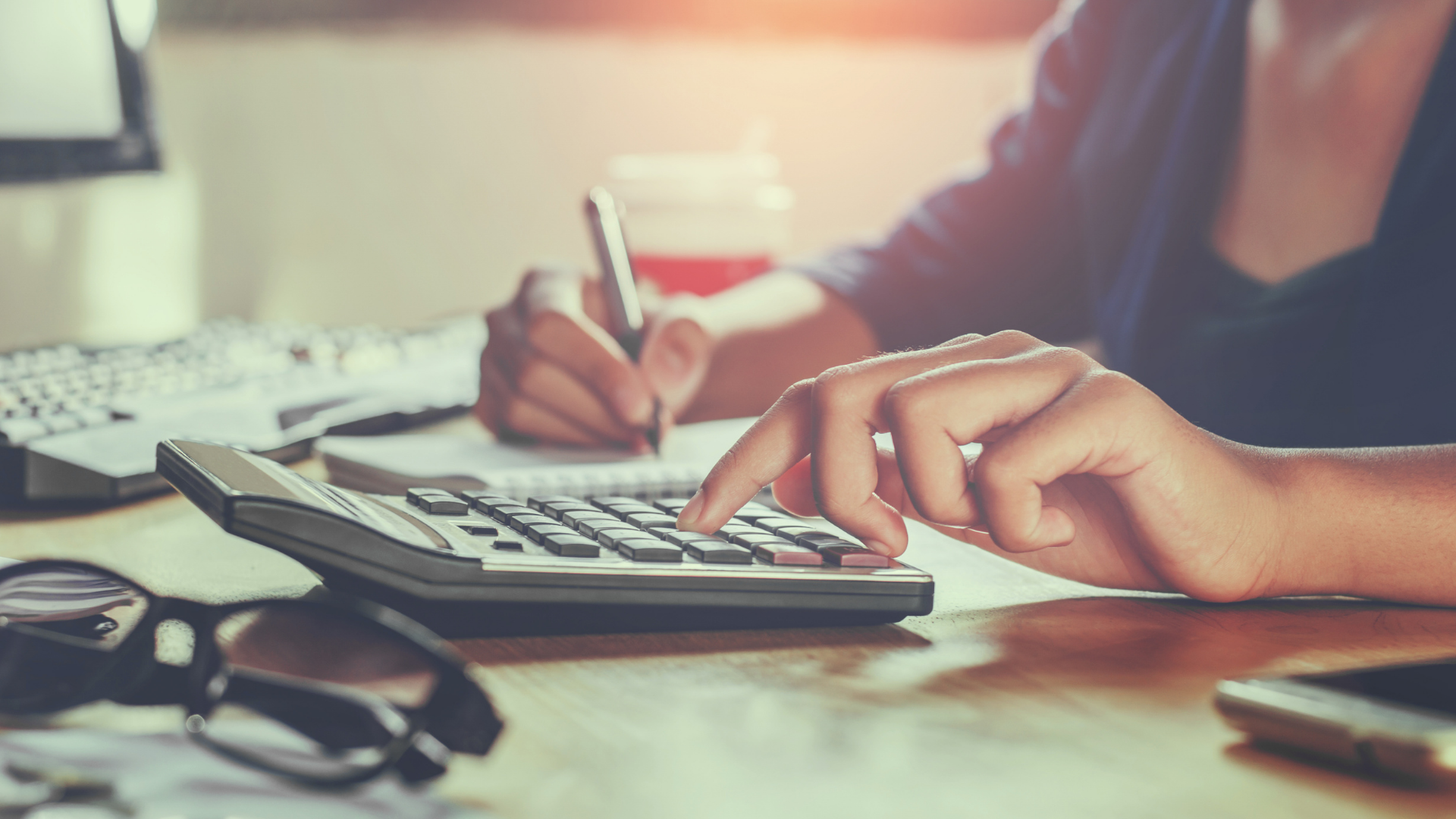 Sales Development Representative
Overview
Zerv is seeking a highly motivated Sales Development Representative (SDR) who will play a key role in growing our customer base through sourcing and qualifying new opportunities. We need someone who is self-motivated, and coachable, with a desire to be a student of the industries we serve. You will work to identify new potential clients, align their needs to our solutions and pass along qualified leads to the sales executives. Though having previous SDR experience is preferred,
those who show a hunger to excel in this role to move into an enterprise sales role will gain strong consideration. Your growth will be aligned with Zerv's growth. The position reports to the VP of Sales, who leads all the sales-related activities in order to meet and exceed annual sales and revenue targets as set forth in the strategic business plan. As the first Sales Development Representative for our team, the upside for your career path is limitless as our sales team scales.
RESPONSIBILITIES
Through significant research, you will identify and pursue new potential clients via phone, email, and social media.
Assist with refining messaging that resonates throughout the sales process
Collaborate with sales and marketing teams to bring innovative lead generation ideas to
the table.
Execute outbound strategy to support and supplement meetings for account executives.
Ensure necessary activity is achieved to hit designated quotas for scheduled meetings.

Coordinate with account executives on follow up and meeting preparation activities.
Capturing relevant information identified about the potential account into company CRMs (HubSpot & Salesforce.com).
Understand Zerv solutions, differentiators, and key target customer profiles.
Represent Zerv at trade shows and thought leadership forums as needed.
Take on the role of the mentee to learn the necessary skills to move into a future account executive role.
Ready to apply?
Open the door to your next career move.
Zerv is growing fast and opening up career paths for talented individuals ready to transform the world. Move forward with us and join our mission to bring people, communities and technology together.