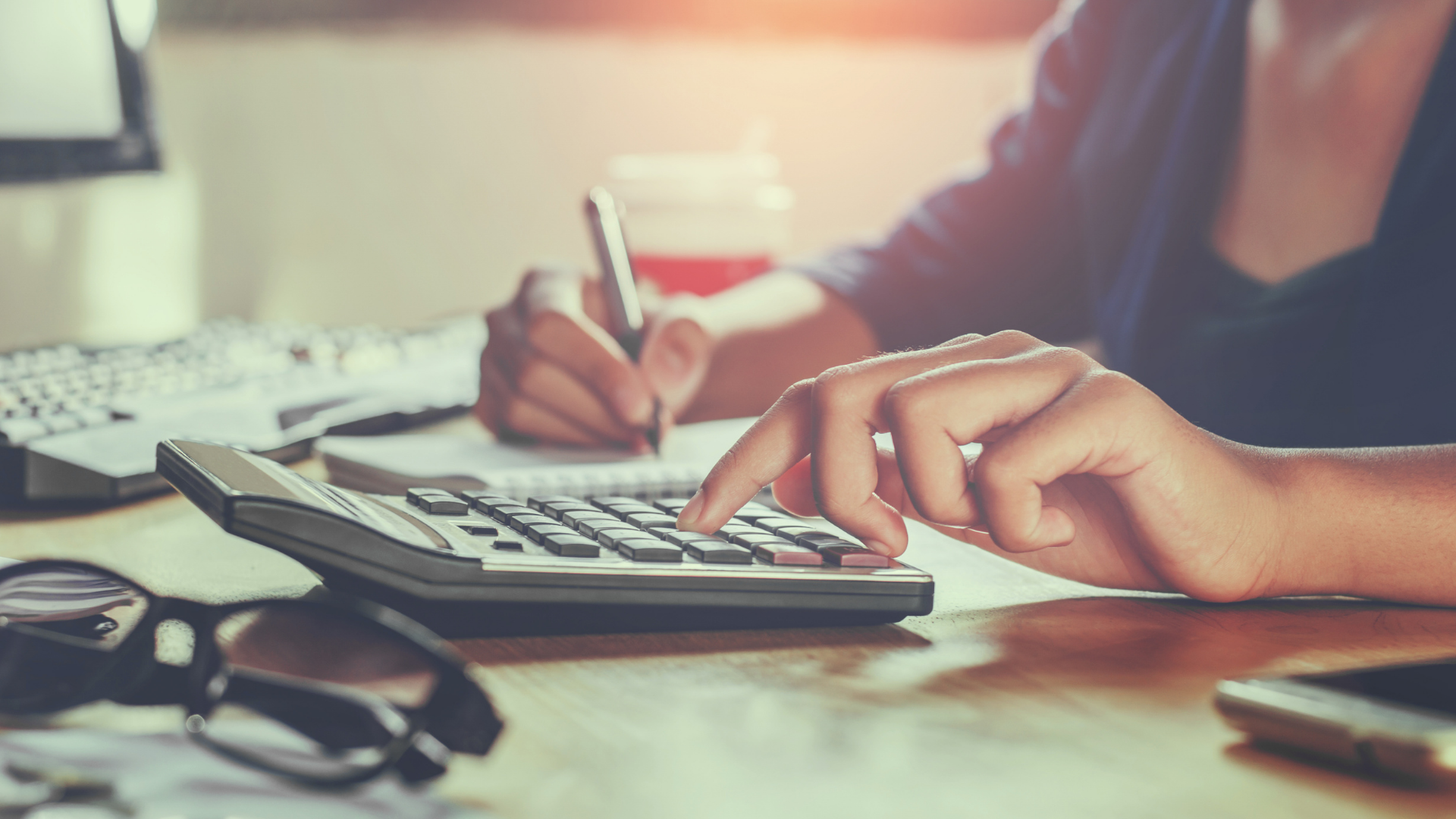 Overview
Zerv is seeking a dynamic individual to become a member of our team as a Senior Accountant or full-service bookkeeper with experience managing the monthly accounting close process. We believe that work does not need to be done in a specific place to be executed successfully and our employees get to choose the work environment where they can be the most effective.
To make this possible, we offer modern tools for you to stay connected and help build a collaborative team culture. What could be better than flexibility, good compensation, and the ability to work remotely from home?
Depending on the needs of the business, the role may grow to full-time hours in 2022. When you work is up to you, as long as you generally make yourself available for communication during typical business hours.
This role reports to the Chief Financial Officer, and works closely with the Company's senior leadership team, helmed by a successful, passionate, adventurous, and easy-going Nashville-based Founder and CEO.
RESPONSIBILITIES
Manage the general ledger and post all journal entries
Monthly financial statements and management reports
Accounts Payable and Accounts Receivable administration
Monthly bank and credit card reconciliations
Reconcile ledger accounts including inventory and COGS
Monthly close - GAAP compliant
Monitor and enforce employee expense policies
Support outside auditors, tax preparers, and valuation teams
Local and state sales and use tax compliance
Payroll tax compliance
Ready to apply?
Open the door to your next career move.
Zerv is growing fast and opening up career paths for talented individuals ready to transform the world. Move forward with us and join our mission to bring people, communities and technology together.